Overview
Some of the world's most innovative travel brands use t-Retail Digital for ground ancillary merchandising and dynamic packaging. We provide our customers with the ability to significantly improve revenues and margin by enabling them to sell the full itinerary.
Features
01

Responsive User Experience and Single Shopping Cart

02

Native support for all travel products

03

Dynamic Product Sourcing and Pricing

04

Dynamic Packaging (Flight + Hotel, Flight + Car and Flight + Hotel + Car)

05

Personalised Offers, Product Recommendations and Promotional Offers

06

Upsell, Cross Sell, and Switch Sell

07

Redemption for own and partner products

08

Self-Servicing and Manage My Booking

09

Multi-Source Supply (Aggregator, Switches, and Contracted)

10

Revenue and Margin Management

11

Market leading Offer and Order Management capabilities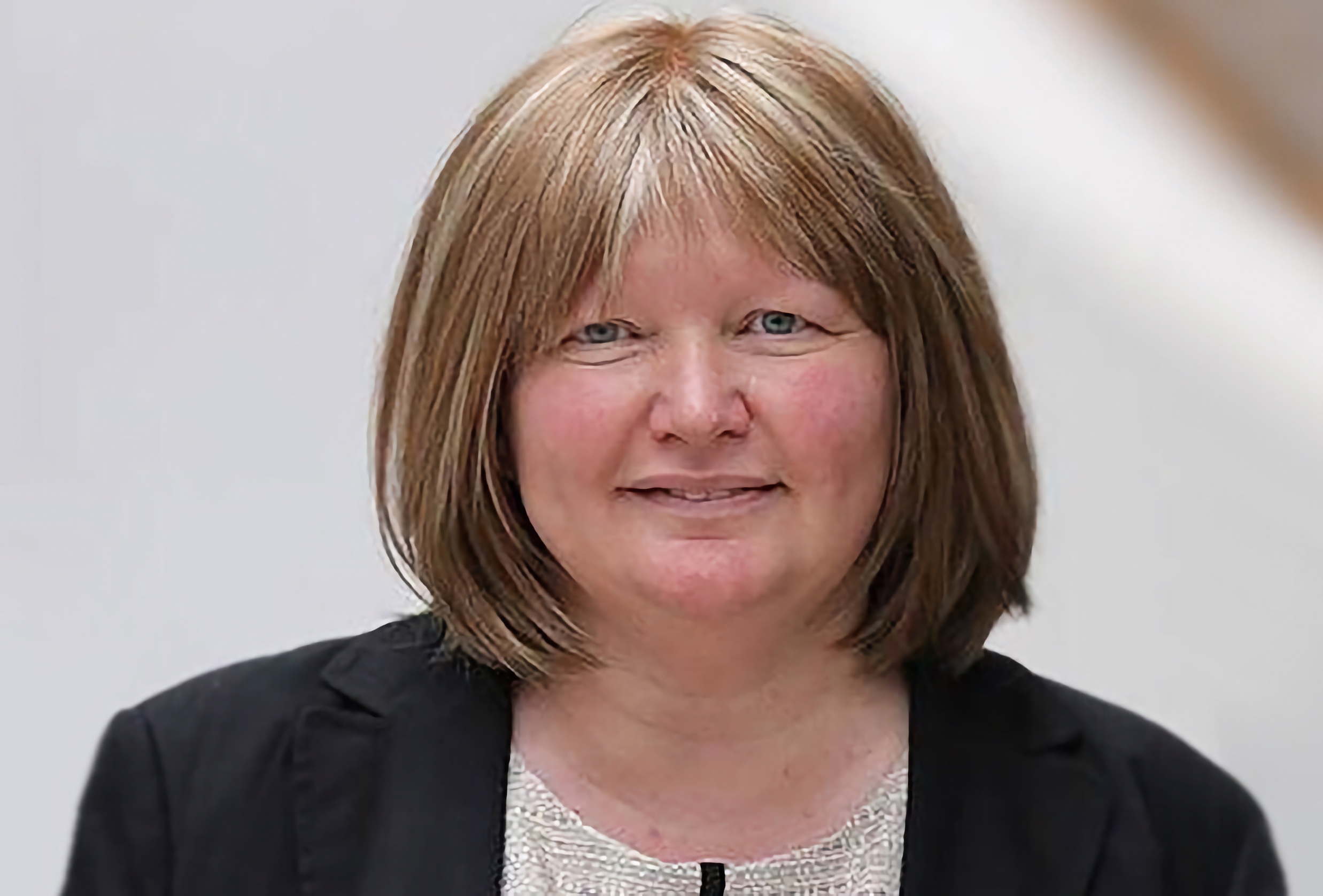 Our simple, easy-to-use dynamic packaging feature has been a huge success with sales up a fantastic 56% year on year thanks to the great value we now offer.
Customer Solutions
With our advanced technology, customers can sell the complete travel itinerary, unlocking significant revenue and margin growth potential. Discover how t-Retail can transform your holiday offerings and boost your bottom line.
A market-leading, one-stop travel retailing platform for Hotel, Car, Experiences, and Dynamic Packaging of Flight, Hotel, and Car

Integrated with BA's PSS, Payment Gateway, and Back Office System

Lowest Price and Flexible Ticket search

4000+ Hotel options

3000+ Experience options

Combine and Save Display

Opaque Package Pricing

Loyalty Earn (Avios)

Cross Sell, Upsell ,and Switch Sell

Complex Package Itineraries

Promotion Code Support
A market-leading, content-rich travel retailing platform for Hotel and Dynamic Packaging of Flight and Hotel

Integrated with Cathay's PSS, Payment Gateway, and Back Office System

Fare Families

Package Recommendation

Opaque Package Pricing

Loyalty Earn (Asia Miles)

Cross Sell and Upsell

Multi-City Bookings

Promotion Code Support