OpenJaw – International leader in NDC industry standard
Dublin, Ireland, 27th June, 2022 – OpenJaw Technologies, are proud to receive certification of their t-Retail NDC Platform for NDC 21.3, with a listing on the ARM Index capabilities list. OpenJaw is one of the first IT providers in the world to achieve this, thus further driving adoption of the NDC standard in the industry. 
By continuing to be committed to and achieve IATA NDC certifications, OpenJaw Technologies continue to empower airlines and support their travel retail transformations.
Airline Retailing Maturity (ARM) index
The ARM index assesses maturity in the journey to airline retailing using the scope of a particular entity's capabilities within airline retailing as enabled by the IATA Enhanced and Simplified Distribution (EASD) Standards, the scope of the partnership connections and network reach, and the potential value an airline has captured within airline retailing.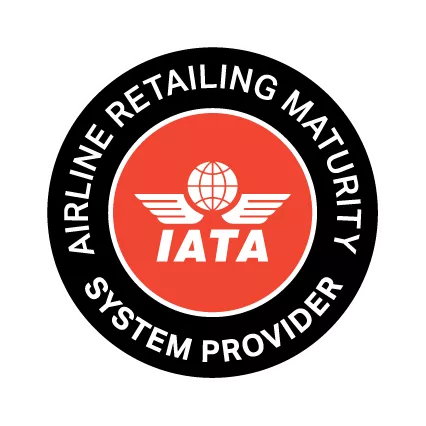 About OpenJaw Technologies
OpenJaw Technologies transforms travel companies into travel retailers. The Dublin-headquartered travel tech company delivers e-commerce technology to the world's leading travel brands to enable them to retail all of the additional extras required by their customers to complete their trip, from car hire to city tours. The OpenJaw Platform, t-Retail, is the most complete travel retailing platform available, and is used by world-famous travel brands, such as British Airways, Cathay Pacific, Iberia, Hainan Airlines, ANA, and Four Seasons to increase revenue and enable redemption. Founded in 2002 by three Irish tech entrepreneurs, OpenJaw was acquired by Chinese global travel tech giant, TravelSky, in 2016.
-###-